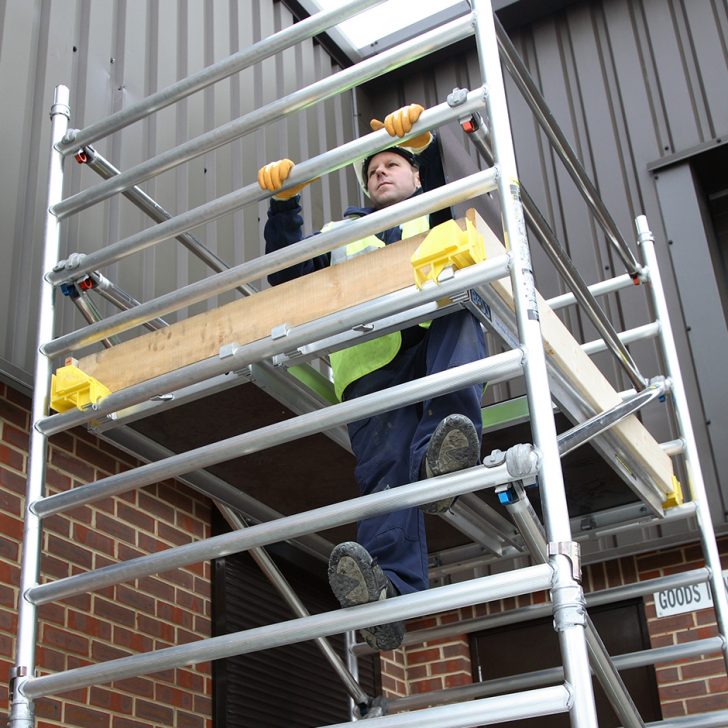 SGB is a leading service provider in the Channel Islands. Customers choose us as their partner of choice to help them get their projects done safely, on time and on budget.
At SGB we are committed to the further expansion of our business. The achievement of our growth objectives depends on a highly motivated and dedicated team. For our staff at all levels, we provide continuous support and training to enable them to fulfill their individual potential.
Investment in people
We aim to drive organisational performance through our employees. This is achieved by ensuring all employees are informed about activities within the organisation, including the aims and objectives and how individual employees contribute towards them.
We're building a culture that makes us feel valued and empowered to provide the right solution, by working together and helping others do the same. We're also passionate about being the leader in an increasingly competitive and evolving industry.
Our success comes from the exceptional people that make up our global team, so our future depends on attracting, rewarding and retaining those who share our ambitious plans for growth.
Development
Because our business is becoming more and more complex by the day, we're constantly looking for new ways to support and develop our people. Whatever your area, you can expect training opportunities that will help you grow your abilities.
We hold individual performance appraisal meetings yearly and regular one to ones throughout the year. These discussions are there to help you to understand your strengths and development areas to enable us to support your full potential.
Communications
We have clear lines of communication so that everyone can express their ideas. There is an intranet site, as well as team briefings and individual reviews which offer opportunities for regular feedback and comment.
We also carry out employee surveys – not just to create a better place to work, but to improve the company for our customers and stakeholders. The results are used by the senior team as part of ongoing reviews of management priorities and practices.
Sound interesting? Choose SGB for your next career move…
SGB is an equal opportunities employer.
Or if you would like to learn more about careers in construction, please go to www.goconstruct.org